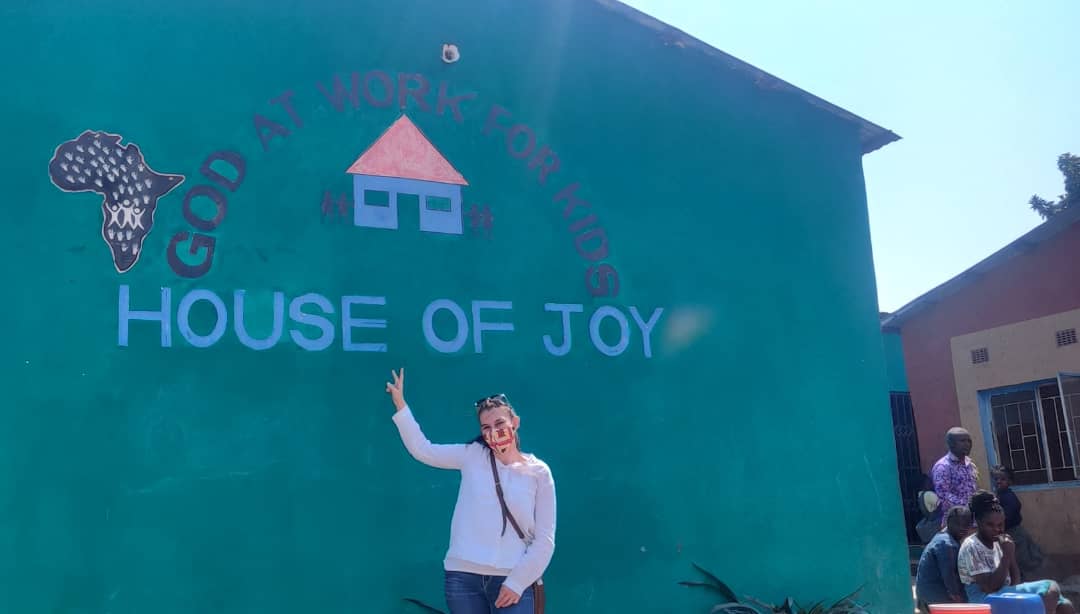 House of Joy located in slums of Lusaka, Zambia, an orphanage that houses 62 children, most of them who were brought from the streets to join the other orphans and be a family , was started by Pastor Davies Banda in 2002, who himself was living in the streets for 3-1/2 years after he was refused any help or shelter by relatives or friends when he decided to move from the village to the city looking for a better life.
After having faced all the difficulties and rejection as someone who lived on the streets, when he got an opportunity to get his life back on track, he promised to help others like him. So he started in small ways to make a difference in the lives of the street children with the help of the new friends he made once he started working. He grabbed any job he got, as cleaner, apprentice etc. And today, he has a family of his own, wife and 8 children. He has built a house for himself and a school / boarding for the orphans with the donations / help and the little income he has. However, providing for so many people isn't an easy job for anyone. So he constantly needs the support in any which way possible. 
The school provides shelter, food and basic informal education. This is where we can come in to support.
From when our people from Sparkle and Rise Africa visited 'House of Joy ' School, where 62 street children are being housed, fed and taught basic learning and basic vocational skills, we listed out the needs where we can contribute and help. Sharing with all.
1)Food (raw materials )
2) Stove
3) Fridge
4) Freezer
5) Mosquito nets
6) Sanitary products 
7) Sanitizing and hygiene products
8) Mattress / sheets/ pillows 
9) Blankets
10)Clothes, shoes for 5-19yr old children
11)Any education materials, stationery and teaching aids
12) First aid kits
13) The place is under constant development and basic construction. So any building materials like blocks, cement, doors ,  windows , Paint, timber , tiles etc.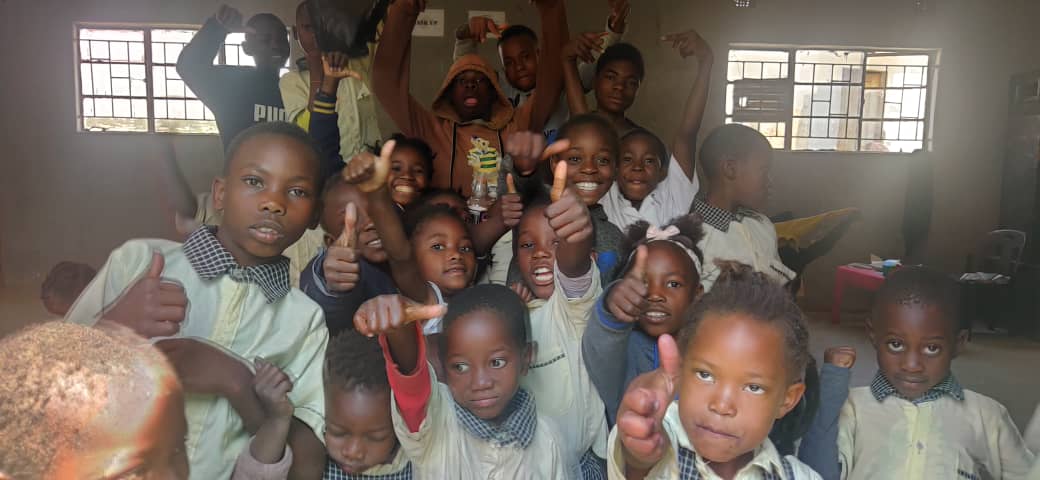 Make a Difference
we empower spiritually hungry children to take care of nutritionally hungry children