Mission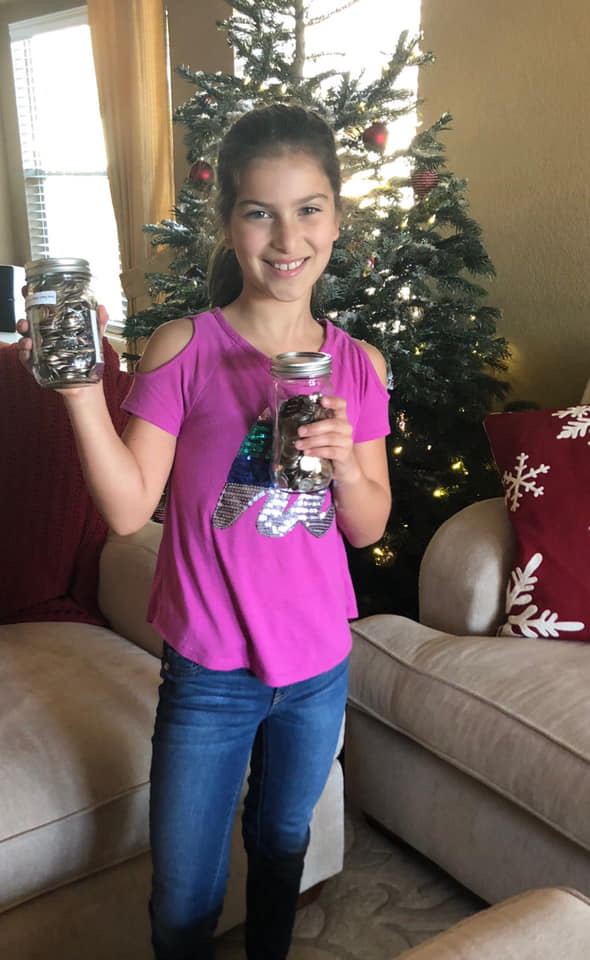 Sparkle and Rise's mission is to connect privileged but spiritually-hungry children with children less fortunate than they are — children who are hungry for food, care and education. In this way, both sets of children benefit from our programs. We help empowered children to empower other children in need.

Our goal is to inspire your children to have an impact on their community, regardless of  their ages. 

Sparkle and Rise connects you and your child to whichever of our projects and causes are close to your heart, so you can support the needs of children in your community and around the world.
Make a Difference
we empower spiritually hungry children to take care of nutritionally hungry children