Support Us
$250

of $250 Raised
Mother Teresa Orphanage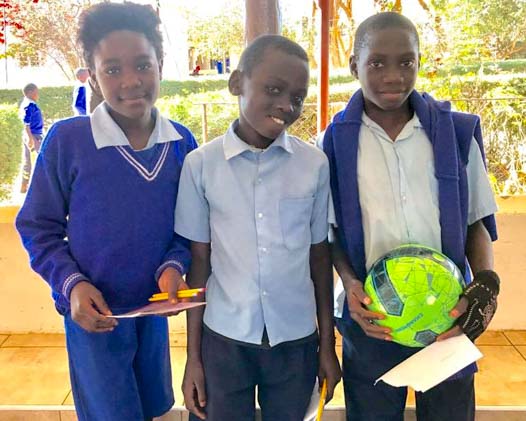 We had the privilege of volunteering at Mother Teresa Orphanage during summer of 2017. We were able to identify the needs and wants of the 80-plus children living and studying there:
1) Two-line writing books
2) Pencils
3) Coloring books
4) Crayons
We departed from the orphanage in June of 2017, but that place has never left us. Mother Teresa Orphanage is the most well-run facility kept afloat by dedicated God's people. We want to continue helping them. Help us help them!
We have dedicated moms volunteering their time and working for Sparkle and Rise in Lusaka, Zambia. They give more than their time to these children.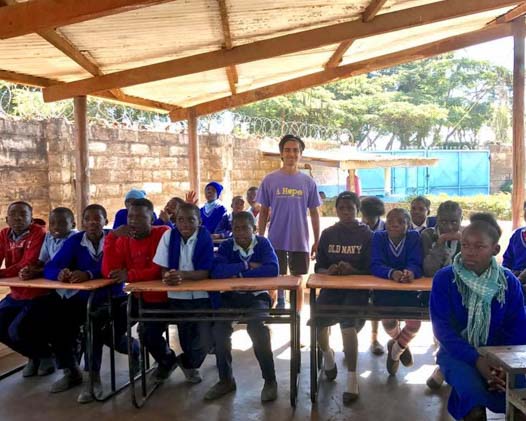 Make a Difference
we empower spiritually hungry children to take care of nutritionally hungry children