Sparkle some love and donate what you can
$735

of $350 Raised
Generous Community School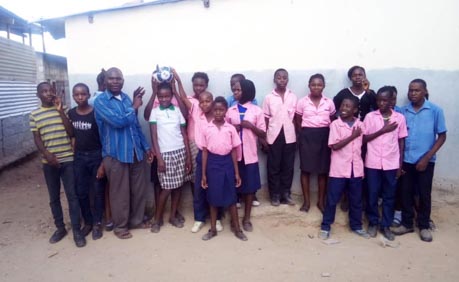 There are 198 children; 110 are girls. Sparkle and Rise wants to ensure that these girls continue their education. This is where we need your help.
They are in need of things we take for granted — basic school supplies for grades 1-7:
– Textbooks for English, math and social studies.
– Workbooks for all grades
– Art supplies
– Pencils, pens, chalk, etc.
– Reading books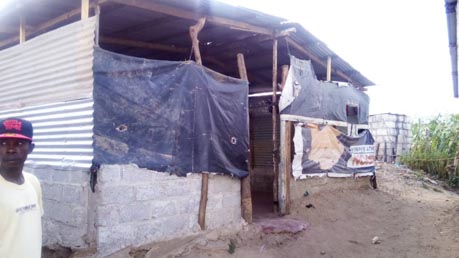 Mr. Nyirendra, who runs the school, provides these children of the Ngombe compound in the slums of Lusaka, a place to go for education. He provides them with opportunity, and we want to help him do more. You can help, too.
We have dedicated team of loving mothers who are working for Sparkle and Rise in Lusaka, Zambia.They spend time with these children and will be buying all the supplies locally with the funds raised here.
Make a Difference
we empower spiritually hungry children to take care of nutritionally hungry children