Education for Esther
$50

of $200 Raised
Esther, 7yrs Old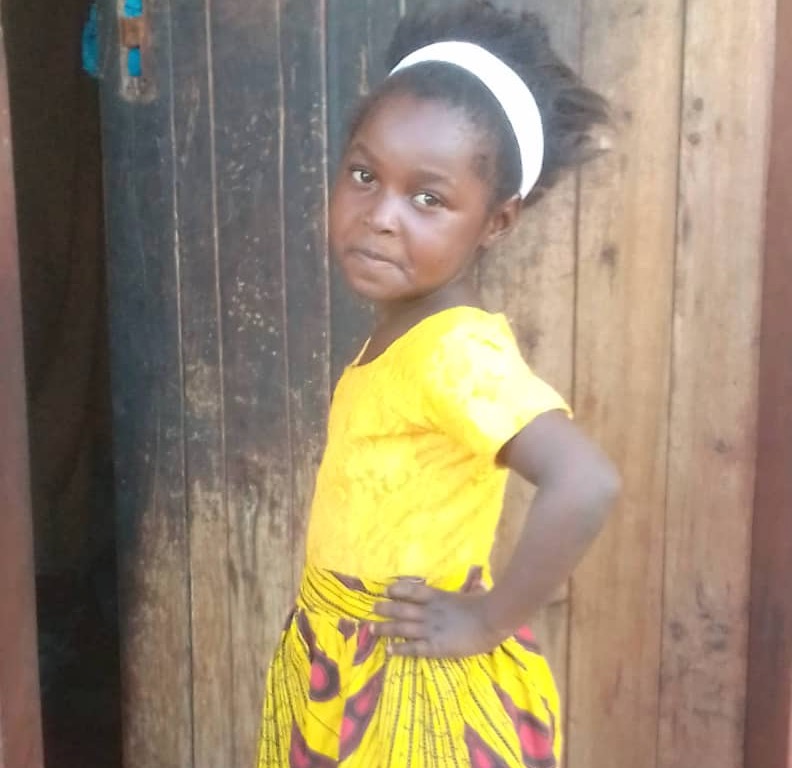 Esther has stolen our hearts. Her story is very painful. At a young age of 5 years old, she was raped multiple times by her step grandfather who used to watch her while her mother went to work.
Now Sparkle and Rise has taken her responsibility. We are sending her to school Jan 2020 and will keep her in school till she graduates. Our people in Zambia will keep an eye on her progress and help when needed.
You can help us keep her in school. Donate whatever you can. Our money goes a long way in Zambia.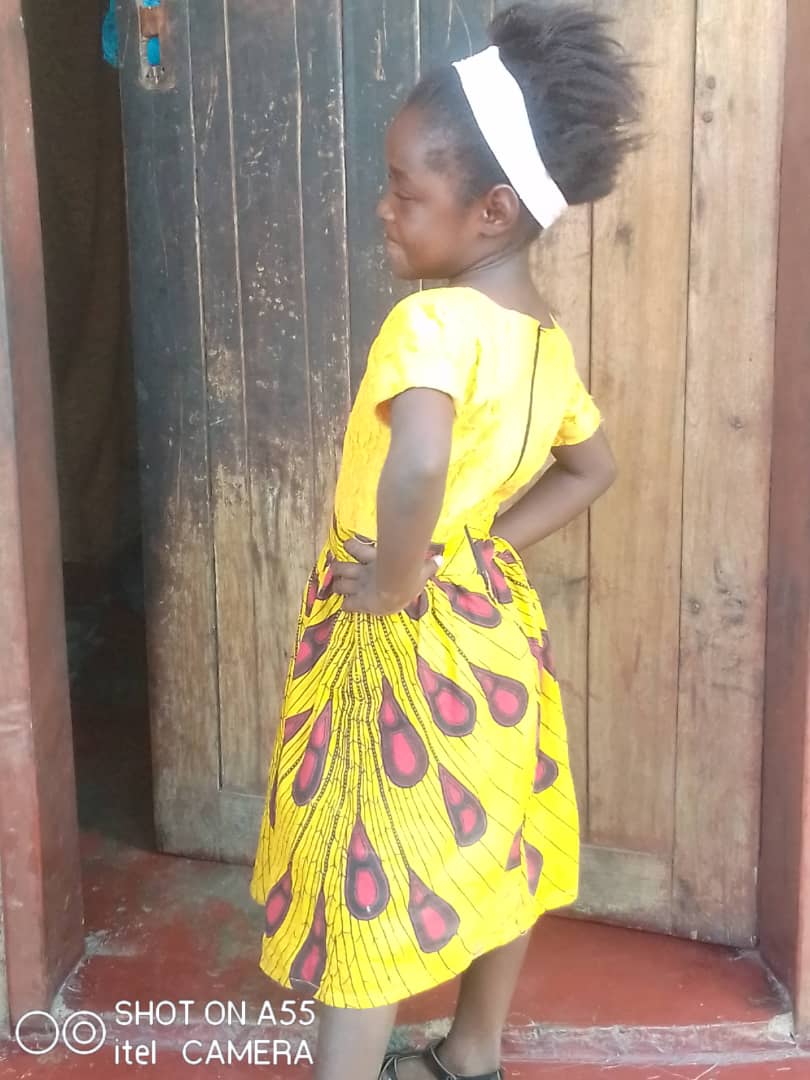 Make a Difference
we empower spiritually hungry children to take care of nutritionally hungry children