Christmas Party
$0

of $0 Raised
Christmas Party for East Austin Children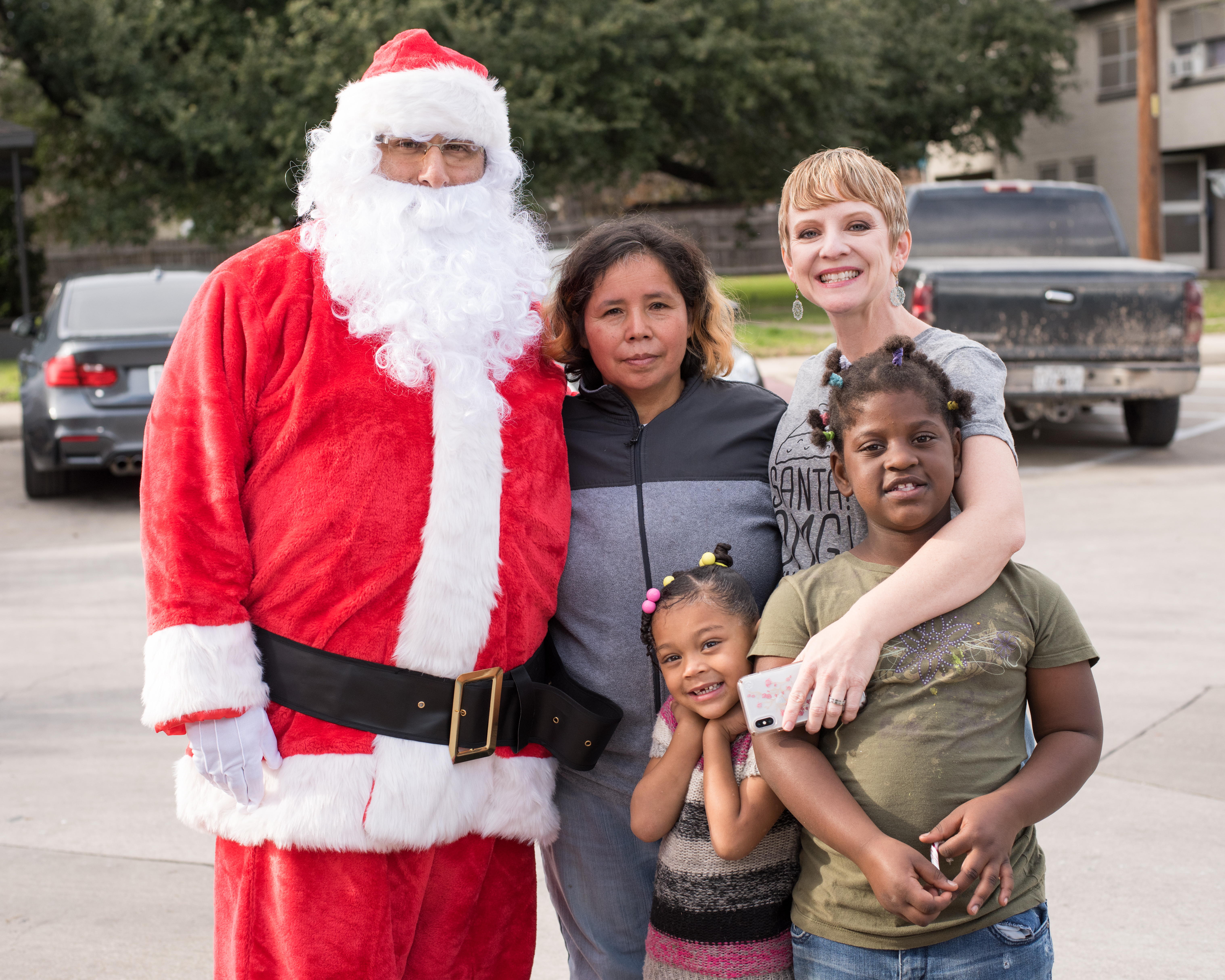 For the past three years we have made about 80 kids in East Austin who often struggle with basic needs very happy with a Christmas party and stocking and new gift for each child.
And this year, together, we can do it again!
In a world that isn't always kind to these children, we can bring them some joy and fun this holiday season.  Not only can you sign up to provide a gift (approx. $30 value please) to a child, or a stocking stuffed with goodies, but you can also attend and help these children participate in fun, traditional holiday activities they don't always have access to, such as cookie decorating, ornament making, and a photo with the big guy himself, Santa!
To sponsor a child's gift, stocking, or volunteer to attend, click this Link. 
You can view pictures of some of the children and learn more about them at the  link below.
* Not all children have a photo but all children are listed on the sign up sheet.
To view the list of ALL children, and sign up to sponsor a child, click this link.
You will receive an email with instructions of how to wrap the gift, where to drop it off if you are not attending (drop off is in Steiner Ranch or Cedar Park), or directions to the event if you plan to come.  This year's party is December 14 at 2:30-4pm.  This is a KID friendly event so bring your kids and let them be face to face with giving and joy!  IF you rather donate the money to sponsor a child's gift and/or stocking, click the "donate here" button on this page.  Monetary donations are tax deductible.
Can we do it again this year??? I know we can!
You can also view pictures of past events at the Facebook page Our East Austin Friends.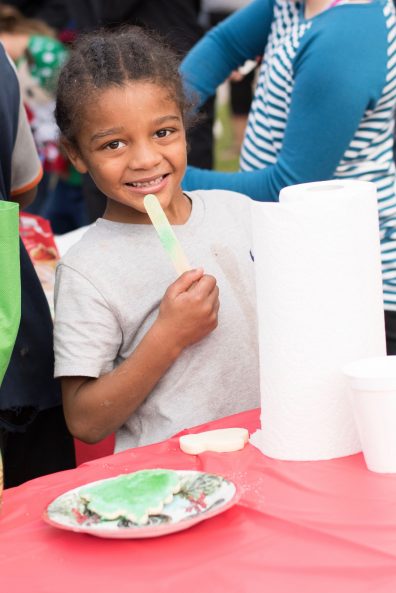 Make a Difference
we empower spiritually hungry children to take care of nutritionally hungry children