Concert for a cause
$0

of $0 Raised
3 young boys help Orphans of House of Moses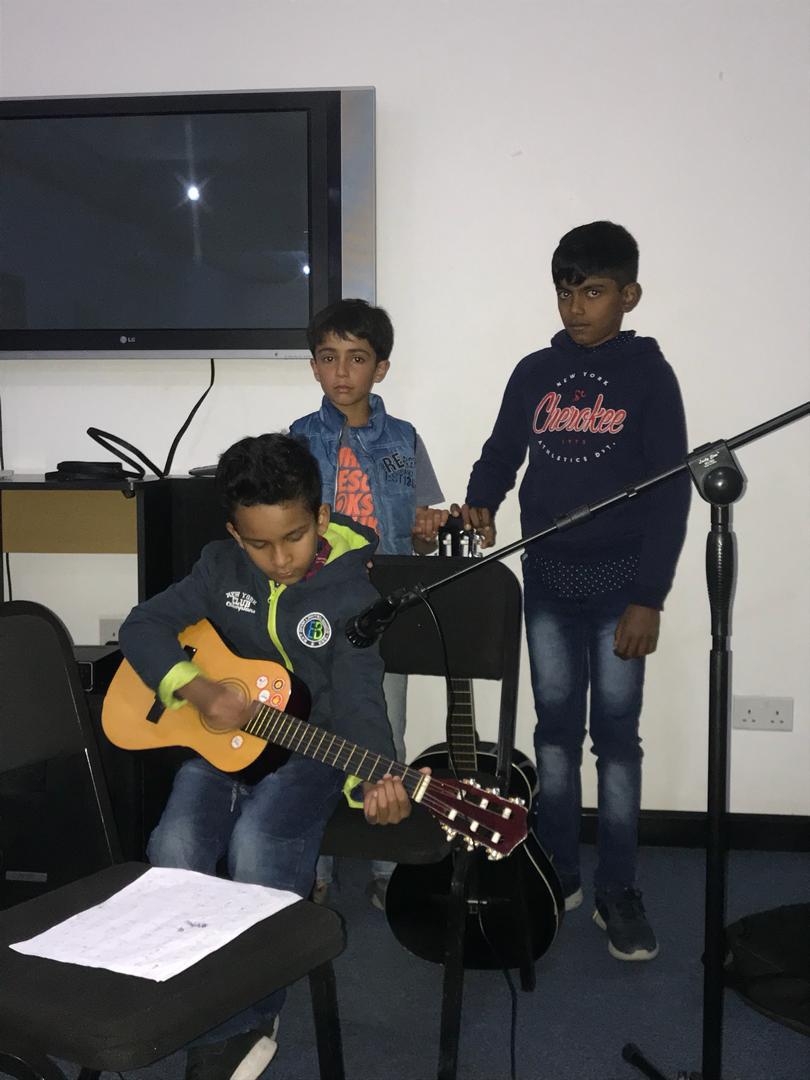 Each choice you make, creates a ripple effect in your life and lives of others.
When we incorporated this non-profit, we did not have a life changing event that inspired us to start  this non profit.
All we knew and wanted was to start doing good and also find ways to inspire children who are blessed in their lives to have empathy towards other children that don't have their basic needs met on daily basis.
Let's  talk about these 3 young men living in Lusaka, Zambia who are our tiny spokesmen for Sparkle and Rise. They designed their own concert tickets, sold their tickets and performed and raised over $100 for an abandon orphanage in Lusaka. One of them, Yash is only 6 years old.  Here are the pics of these 3 boys and what they did to help local orphans. We are so proud to call them our little army of givers.
Our  hearts are so full even tho we haven't been able to move the mountain or help millions of children in need…but inspired these children to do some go good for their community.
"if you think you are too small to make a difference, you haven't spent a night with a mosquito"
~African proverb.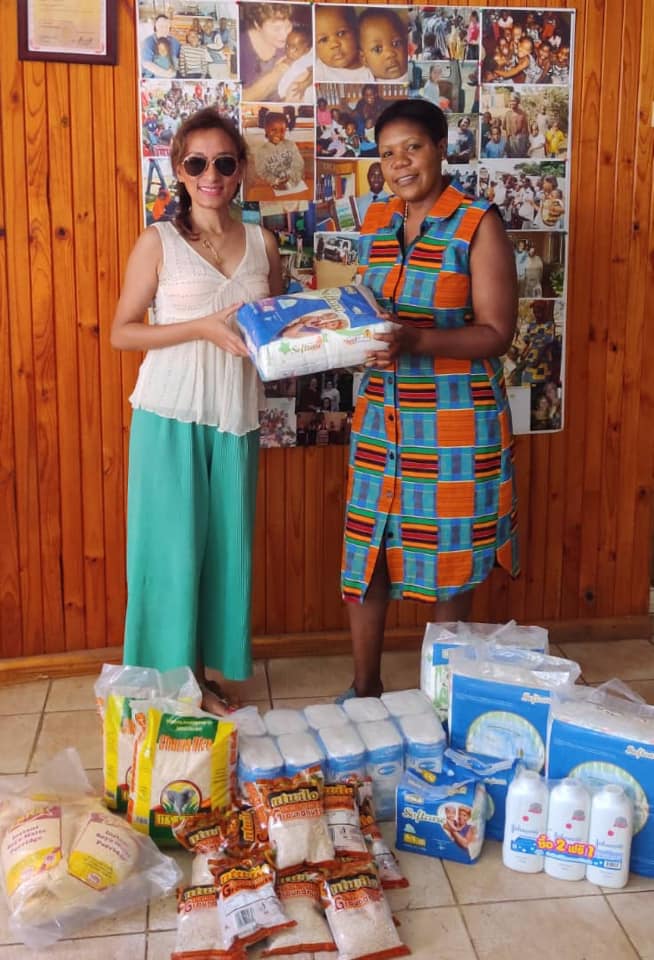 Make a Difference
we empower spiritually hungry children to take care of nutritionally hungry children